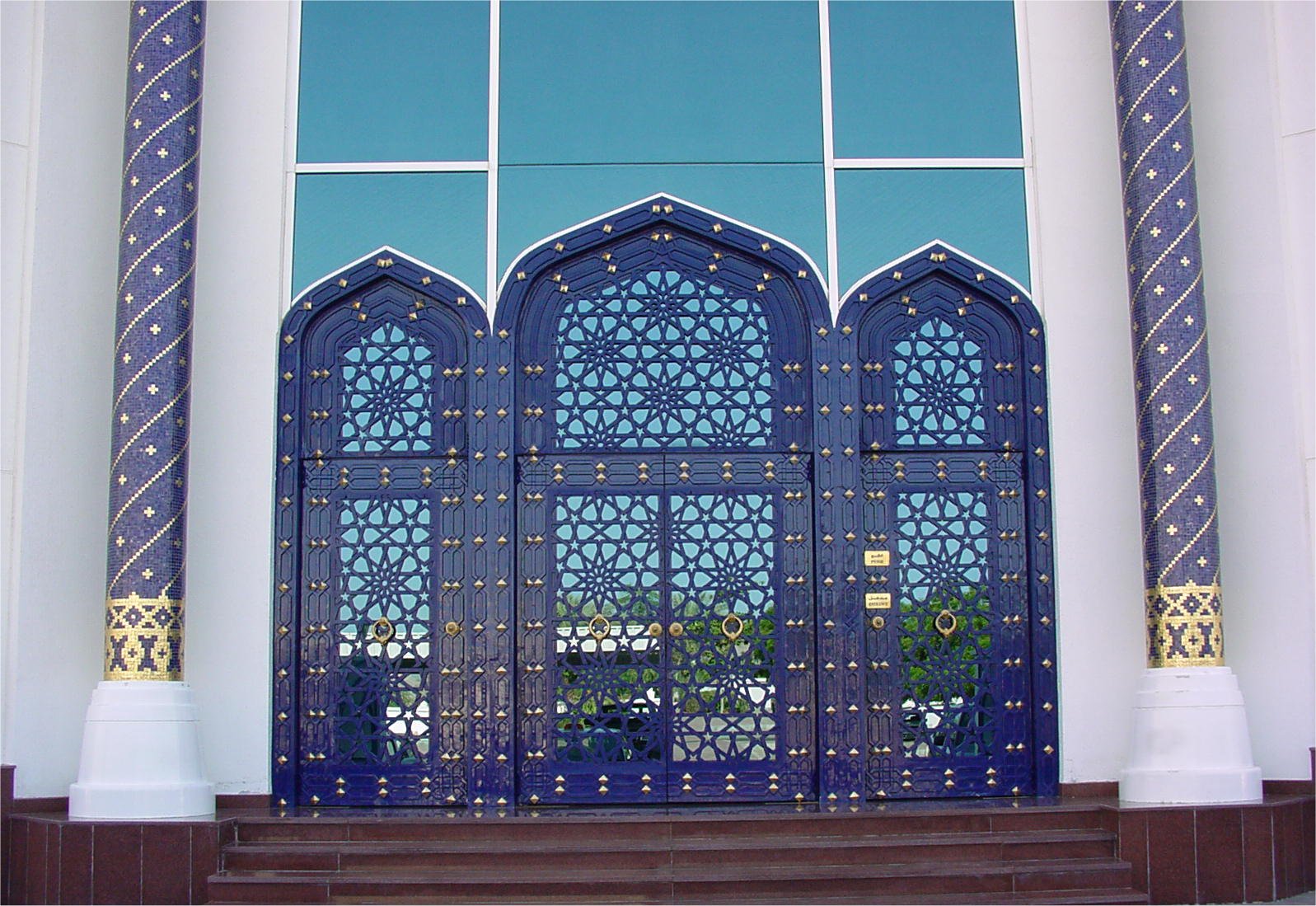 The use of external metal casting in the Gulf region has been a problem for many years. High costs of importing such specialist materials proved to be impractical with long delivery periods, inferior quality. Installation difficulties and, through lack of local expertise, rapid deterioration and short life span.
This prompted the establishment of a new local company in 1996 – Metal Engineering LLC – pioneering the craft of cast engineering metalwork with extreme precision and lasting quality to serve markets in the Sultanate and throughout the Gulf region.
The company takes great pride in the development of its highly skilled designers, technicians and craftsman who though their dedicated effort, have established a unique reputation for high quality and performance.
Metal Engineering have, in a relatively short period, established resources and technical capabilities sufficient to meet the many diverse aspects of this skilled craft and can, with confidence, commit to satisfying the practical needs and aesthetic aspirations for all their clients.
A wide range of designs and standard products are available but it is the creation of uniquely designed precision crafted work that is the hallmark of the company.
Metal Engineering's headquarters and main production takes places in the heart of the Ghala Industrial Area. Designer's technicians and craftsman work closely with their clients throughout every stage of design development and manufacture to ensure total satisfaction upon completion of a project in terms of quality and value.
The close liaison between client and craftsman is particularly important in achieving extremely high quality work. It is this approach to design and manufacture, which has brought many prestigious projects to Metal Engineering.
Palaces, hotels, private villas, and to extreme satisfaction, The Sultan Qaboos Grand Mosque all have used the company's products extensively as prominent features in their design.
The company, with all its current success, is still looking to the future and has recently established to plant to carry out and control all painting and electro plating of its products in-house.
Metal Engineering cordially invites professionals and public alike to visit their Ghala works to see art firsthand the quality of their products and capabilities of their staff with the assurance that all enquiries will be met in a thoroughly professional manner.
Sincerely,
Said Bin Hilal Al Khalili
---
Contact Information
If you would like to receive our latest brochure or have any questions or comments please E-mail us.
Telephone

(968)-501569

FAX

(968)-501571

Postal address

P.O Box: 236 Azaiba, Postal Code: 130, Sultanate of Oman.

Electronic mail

General Information: metaleng@omantel.net.om


---

Copyright Metal Engineering © 2001